Most Followed Bay Area Tattoo Artists
UPDATE: This list has been updated to include some artists who do not use hashtags in their Instagram posts. The original list was heavily populated by two tattoo studios, Seventh Son and Black Heart Tattoos. It turns out their dominance of my Instagram search was due to their artists' heavy use of hashtags. So I guess my idea of using Instagram hashtags to sift through the huge amount of Bay Area tattoo artists is not going to work. In any case, here is a list of artists that have a lot of followers.
The Bay Area has well over 100 tattoo shops. According to Yelp, it's closer to 200 tattoo shops. There's likely to be over 1,000 tattoo artists in the Bay Area. With so many professional tattoo artists in one geographic area, how in the world are you supposed to find the best ones?
Asking friends and looking at their existing tattoos is a good way to find a good tattoo artist. But doing so you only get a small sample of the 1,000+ tattoo artists in the area. And the result is going to be subjective. Maybe you have different aesthetic tastes than your friends. They might find a tattoo beautiful, while to you it looks cliche.
Another place to find tattoo artists' work is on Instagram. This is the go-to platform for tracking and looking at someones work and drives a ton of business to popular tattoo shops. Fans of an artist are able to follow them on Instagram and see their most recent work. But who has time find and study 1,000 instagram accounts?
There is a solution though. Seeing which Bay Area tattoo artists have the most followers can provide a good idea of who does the best tattoo work in the Bay. The idea is that the more Instagram followers someone has, the better their work must be.
This is not completely true. I am certain some shops and artists are simply better at marketing themselves. There are probably a few tattoo artists out there who have so many customers that they don't bother to promote their work on social media.
That being said, tracking Instagram followers might be the best method for finding really good Bay Area tattoo artists.
So what I did was take a look at the top posts for a dozen different hashtags. These include: #bayareatattoo, #sanfranciscotattoo, #sftattoo, etc. These hashtags give me a good idea of who popular Bay Area tattoo artists are. I was able to get a list of over 300 different tattoo Instagram accounts. These are the users that held the top posts for a dozen different hashtags.
Once I had the usernames, I was able to see which tattoo artist's Instagram had the most followers. If we agree that the best tattoo artists have the most followers, these are some of the best Bay Area tattoo artists.
@dillonforte 184k followers, 478 following, 798 posts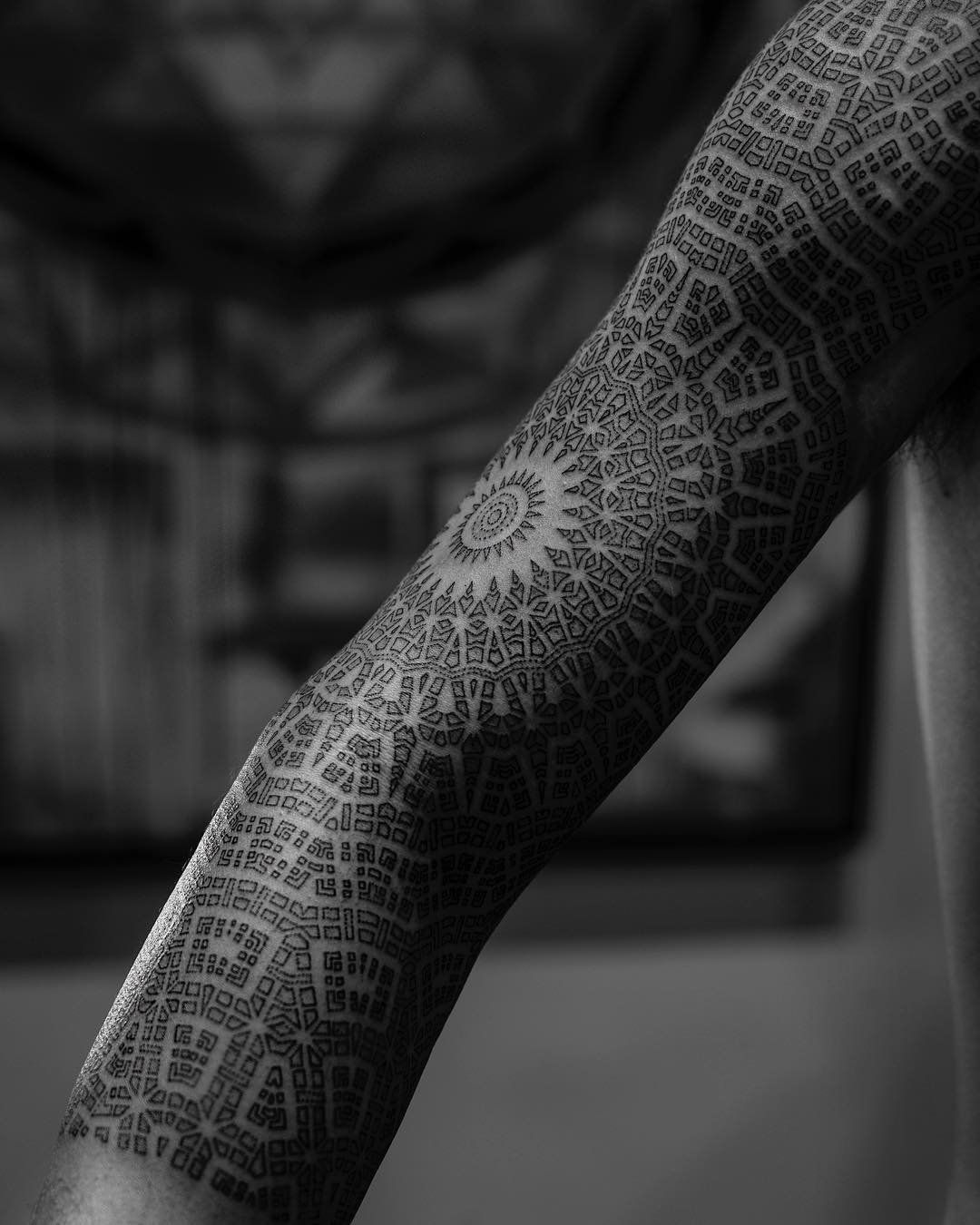 Dillon Forte does geometric tattoos out of a private studio. His clients include actor Chris Hemsworth. Dillon spreads most of his time between Oakland and Los Angeles.
@austinmaples 108k followers, 1,852 following, 261 posts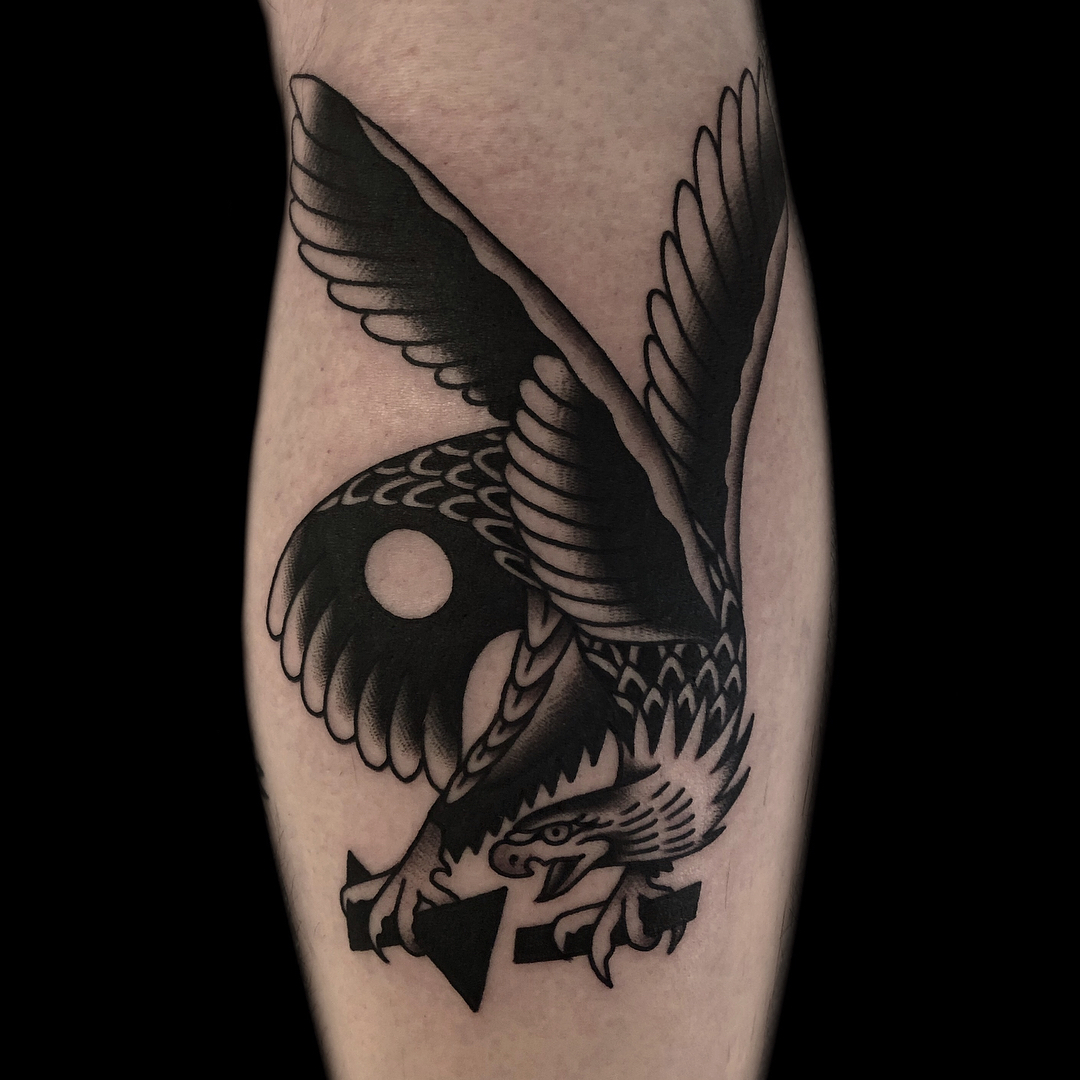 Austin Maples works out of Idle Hand Tattoo in San Francisco.
@the_grime 107k followers, 329 following, 691 posts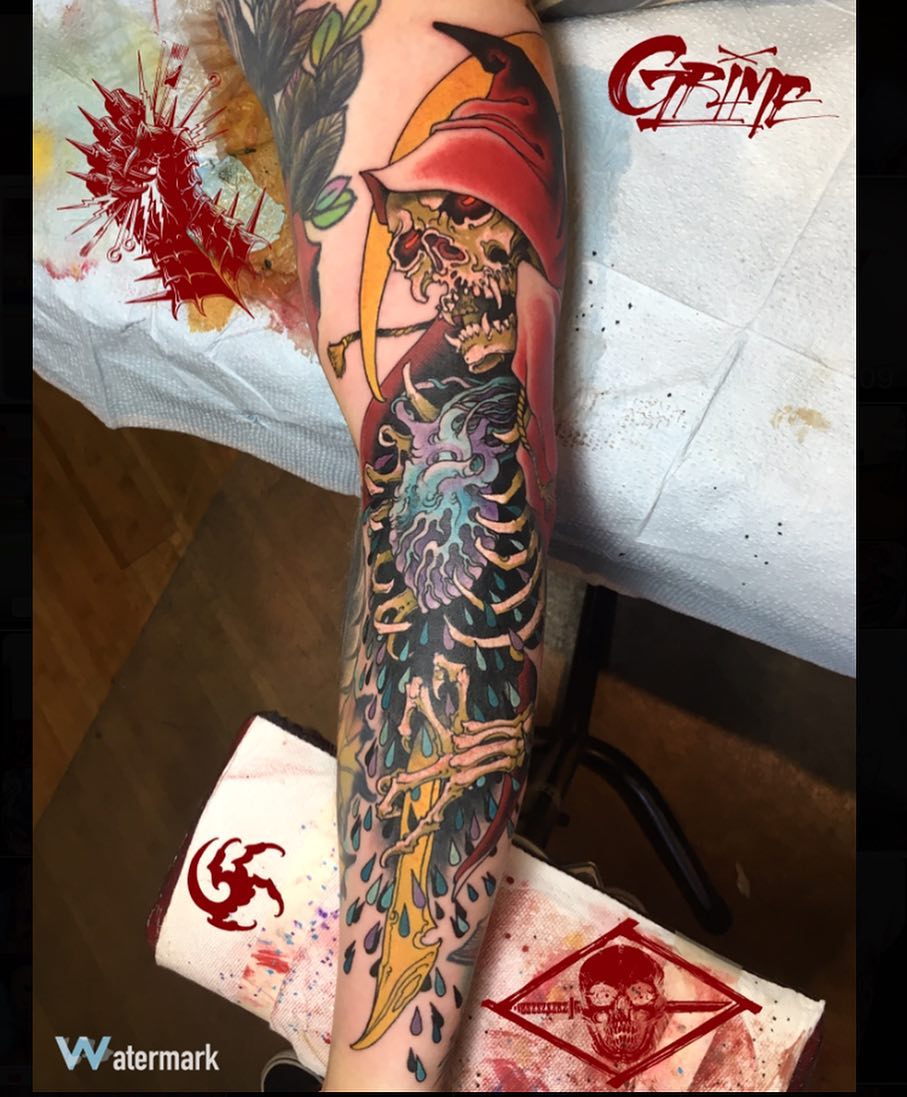 Grime's Instagram has surprisingly few tattoo photos. Instead I'm seeing a lot of motorcycles, which is cool too. Grime has been featured in Vice. His fame came while he worked at Skull and Sword, which is now closed. He currently does work at Seventh Son Tattoo in San Francisco.
@pmtattoos 96.1k followers, 1,985 following, 2072 posts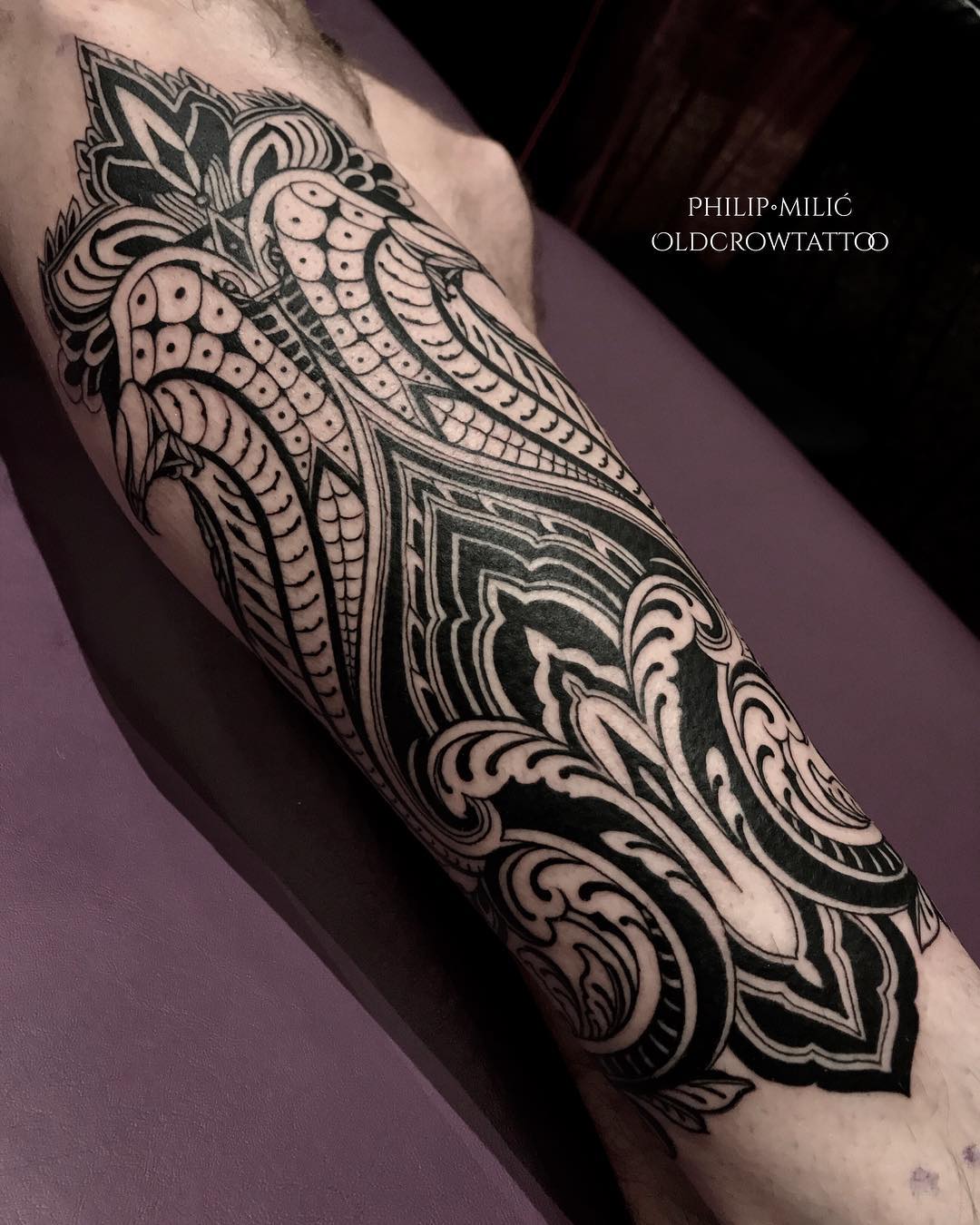 Philip Milic is a tattoo artist working at Oakland's Old Crow Tattoo. Philip actually doesn't use hashtags for his posts so my search did not come across his work, but I knew of him and knew he has a lot of followers, so I was able to add him to the list. HE is a great example of a tattoo artist who does not use hashtags on Instagram to promote his work. It's worth noting that there might be others who have more followers than the artists on this list, but I was unable to add them to this list because I did not know of them and they do not use common Bay Area tattoo hashtags.
@m1ss_juliet 64.7k followers, 609 following, 1,115 posts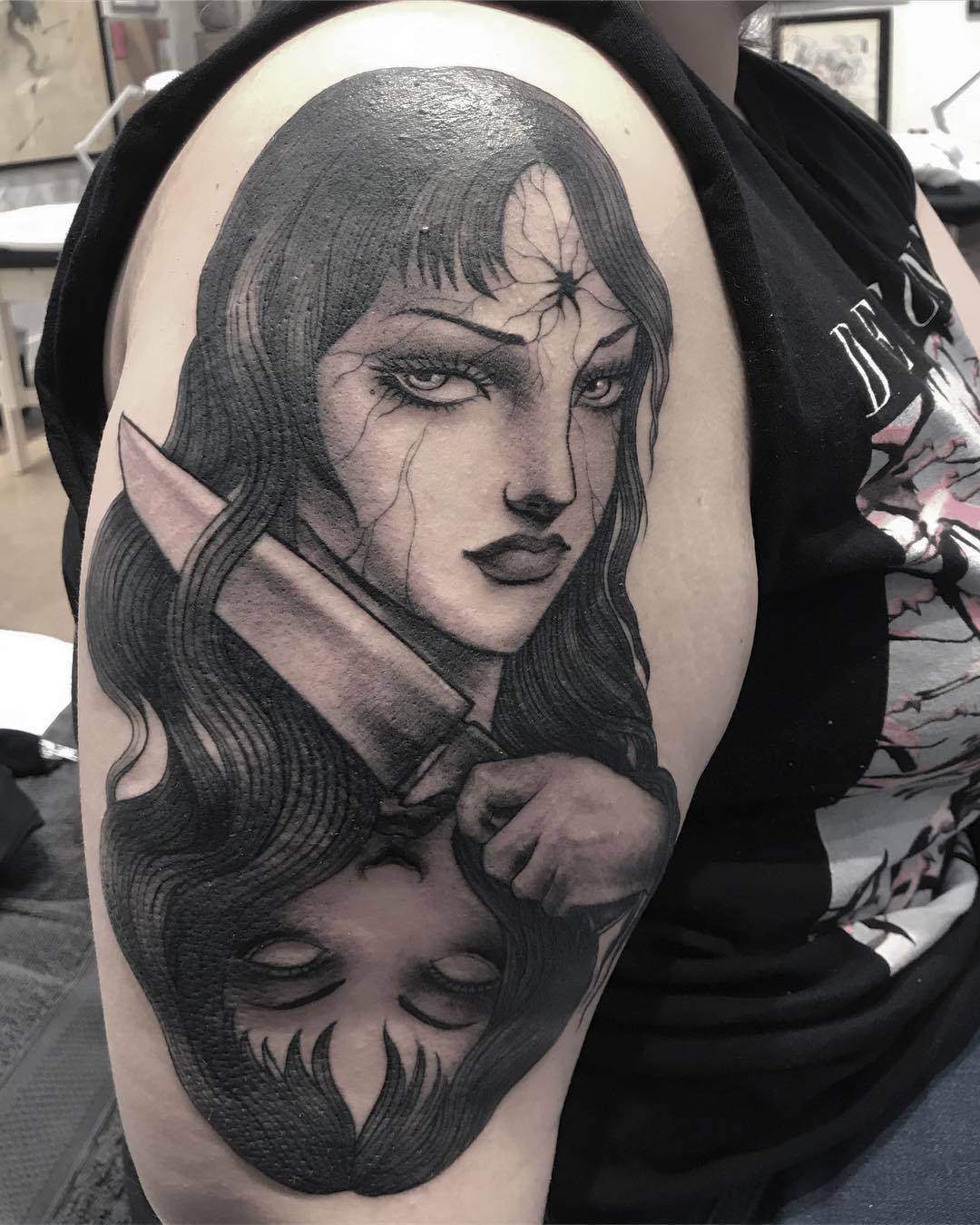 Artists at Seven Son Tattoo seem to know their Instagram game. @m1ss_juliet has the second most followers of the Bay Area tattoo artists we looked at and that's the shop she works at.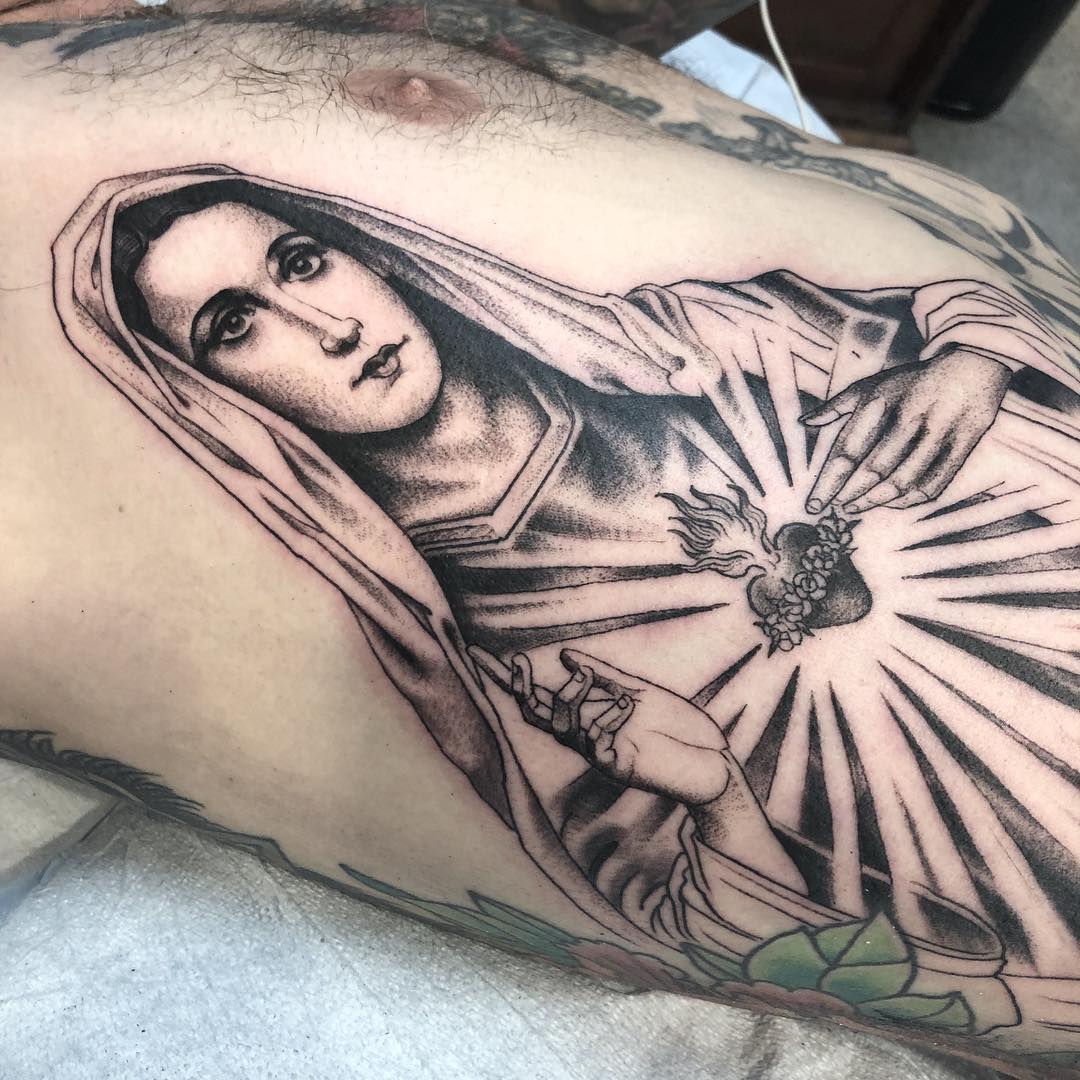 Freddy is the owner of Temple Tattoo and Tattoo 13 in Oakland and has been tattooing since 1986.
@sethwoodtattoo 47.6k followers, 599 following, 767 posts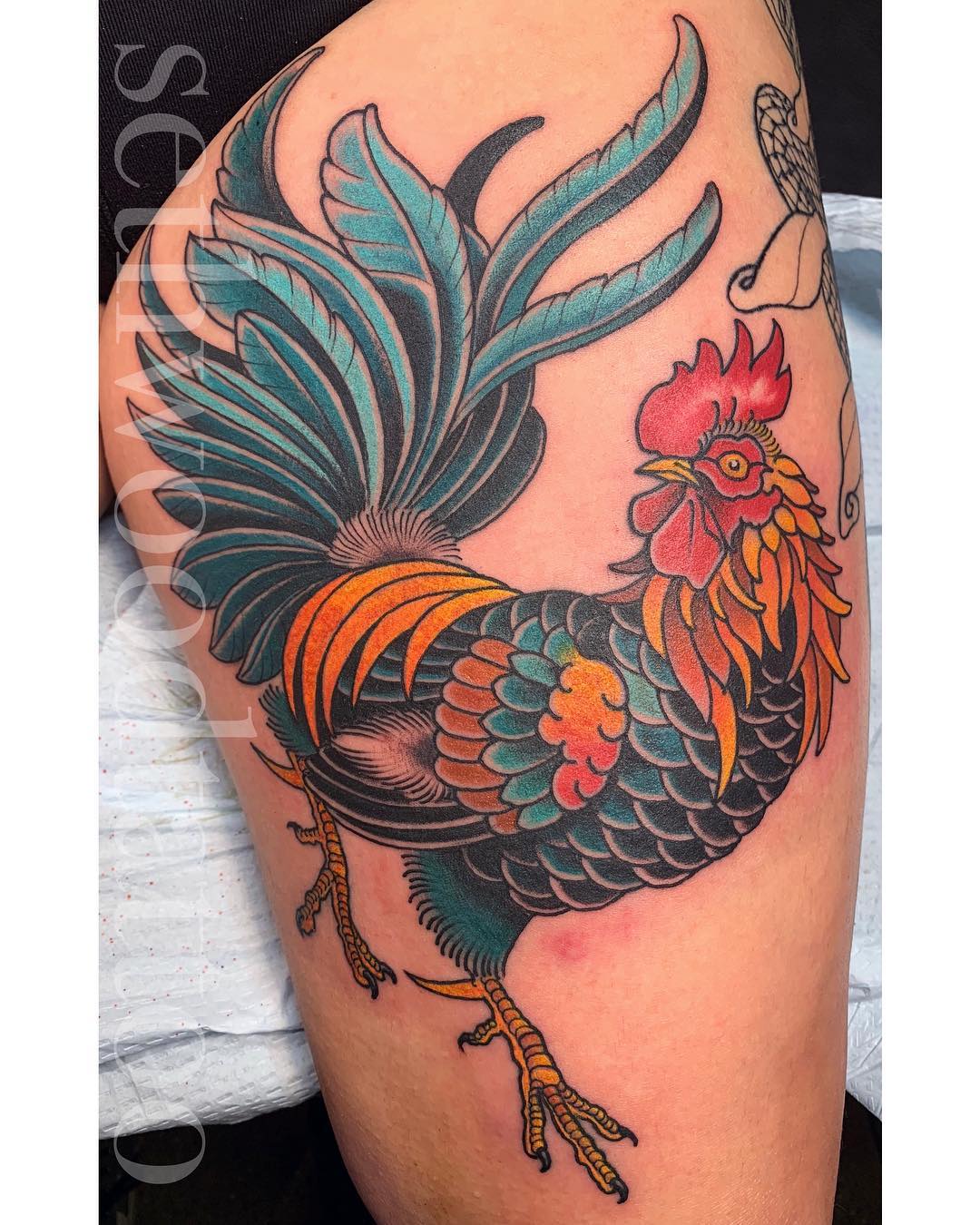 Seth Wood has been tattooing since 1998 and currently works at Temple in Oakland.
@blackhearttattoo 45.8k followers, 379 following, 1,481 posts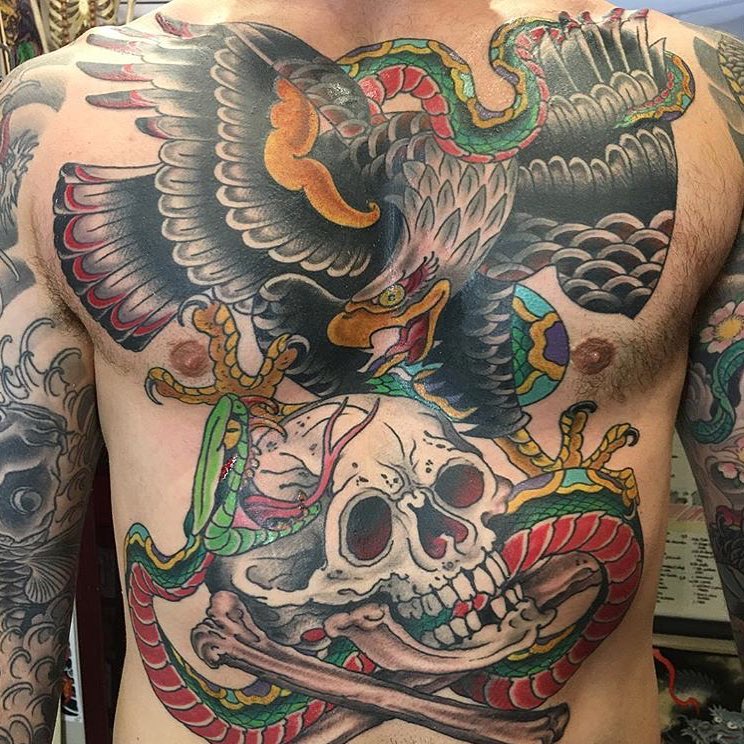 This is the first tattoo shop, not individual artist on the list. Black Heart Tattoos has about 7 different artists working at their location and the shop has been around since 2004. It is located on Valencia St. in San Francisco.
@cedretattoos 45.2k followers, 1,576 following, 367 posts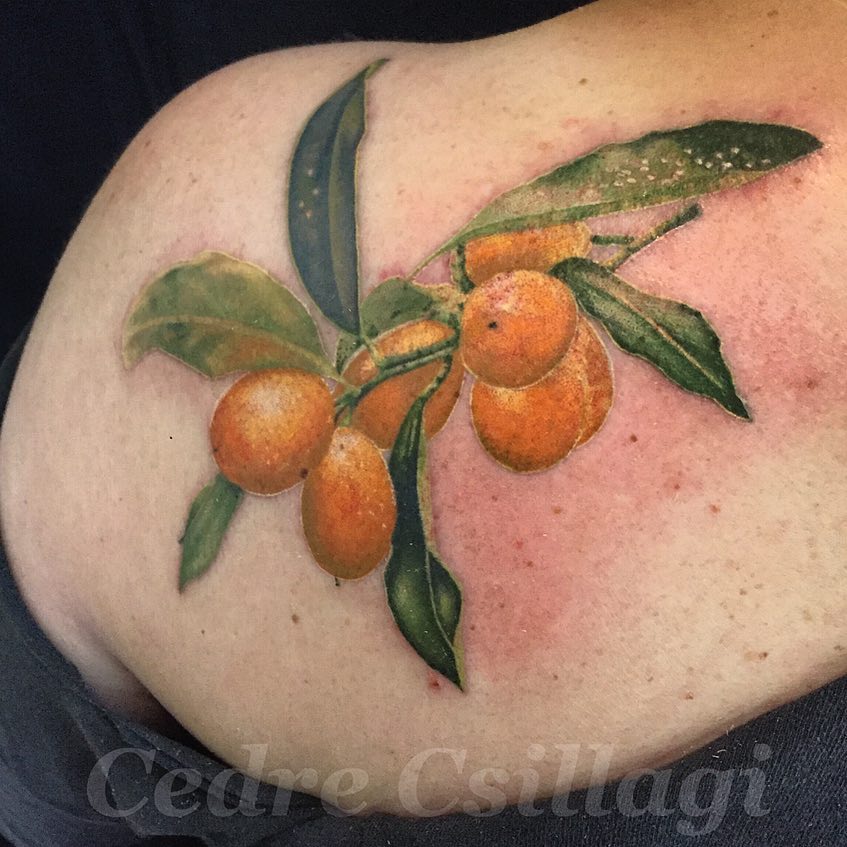 Cedre Csillagi is the co-owner of Diving Swallow Tattoo in Oakland.
@zacscheinbaum 42.2k followers, 785 following, 236 posts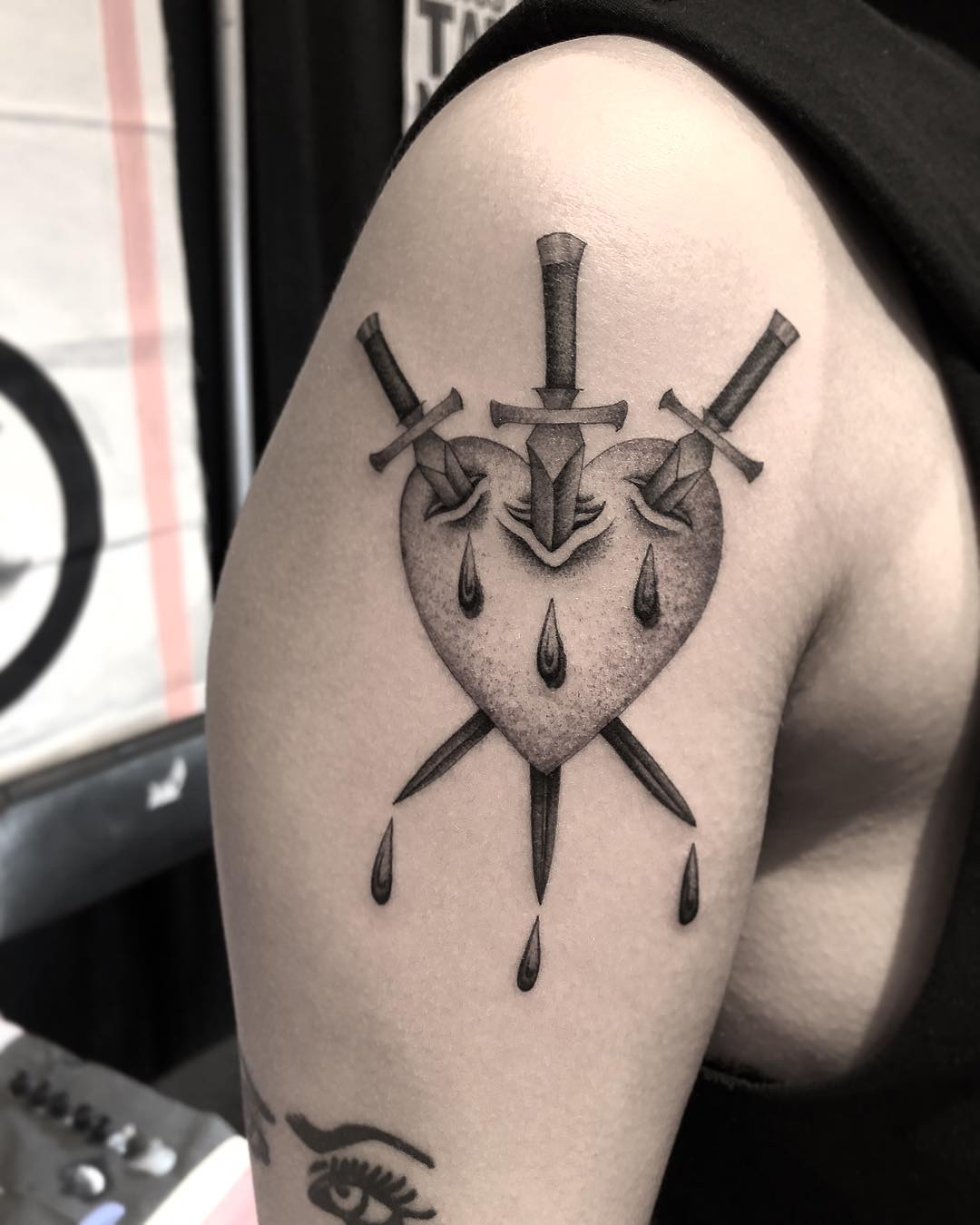 Zac Scheinbaum is a bi-coastal tattoo artist working out of San Francisco and New York. In San Francisco he can be found at Seventh Son Tattoo.
@daweitattoo 42.2k followers, 785 following, 236 posts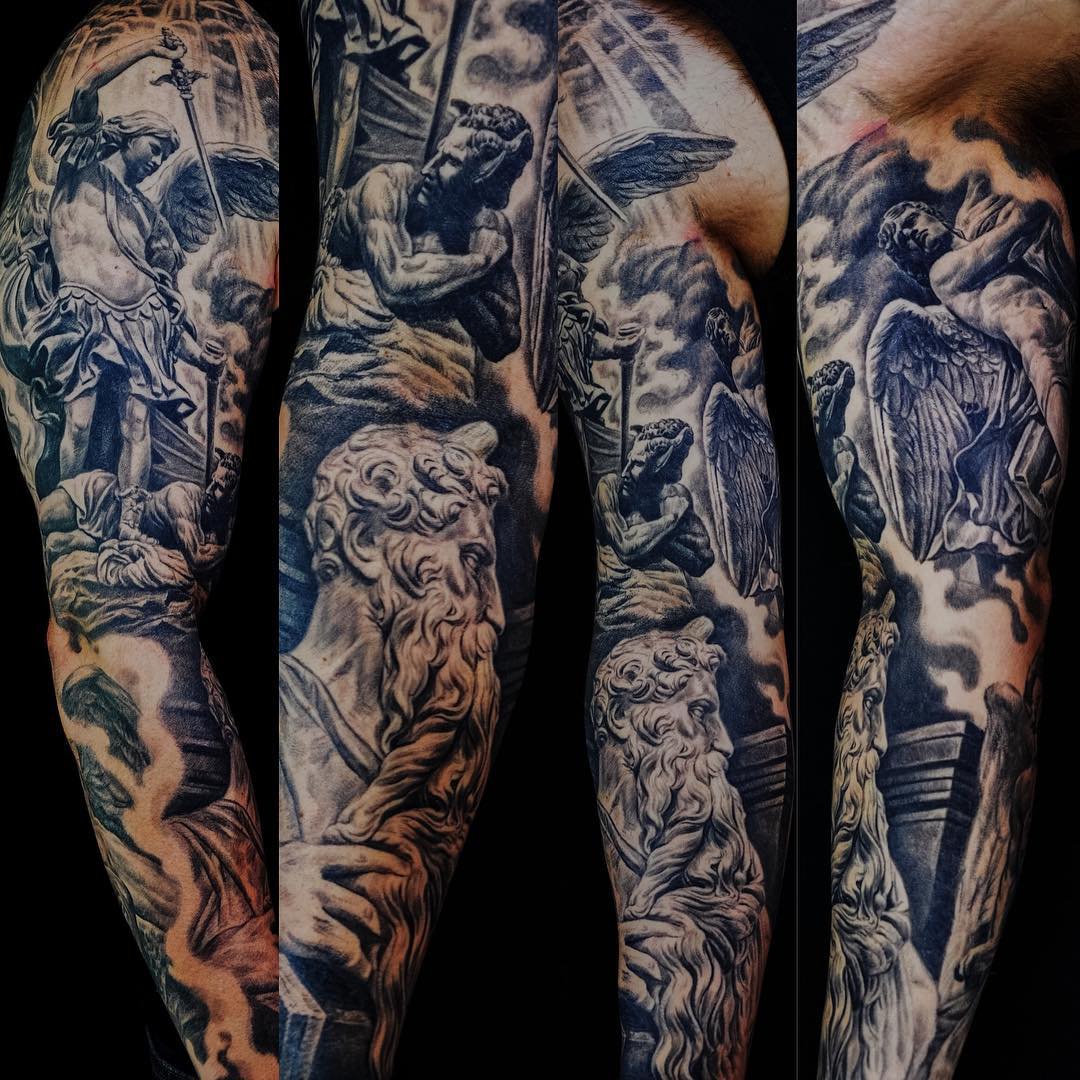 Dawei Zhang does realistic tattoos down in Sunnyvale.
@langooliveira 40.3k followers, 681 following, 741 posts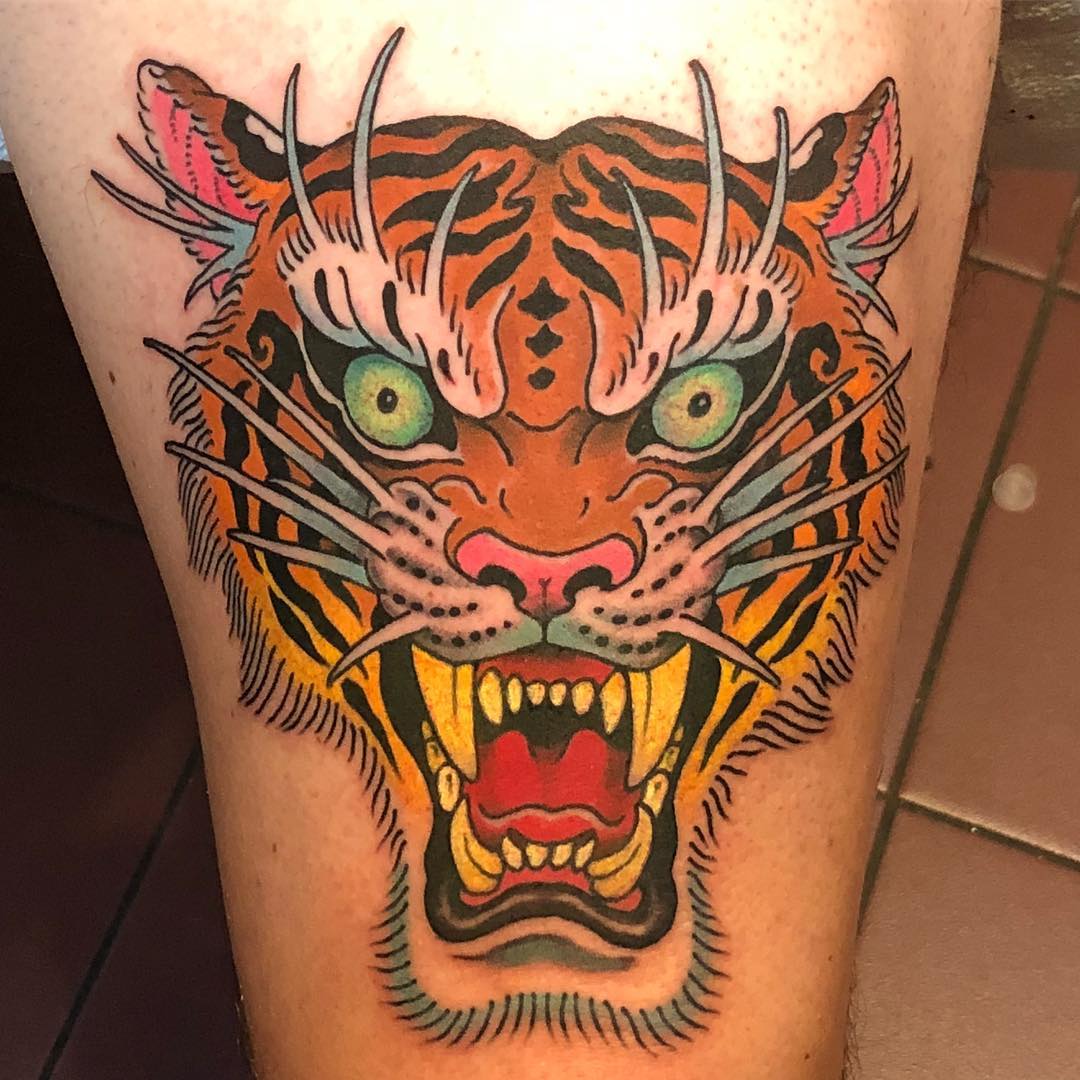 Lango Oliveira is an artist working at Black Heart Tattoos, the shop that is listed above. It's impressive that Lango has almost as many followers as the shop does.
@scsylvia 36.9k followers, 784 following, 483 posts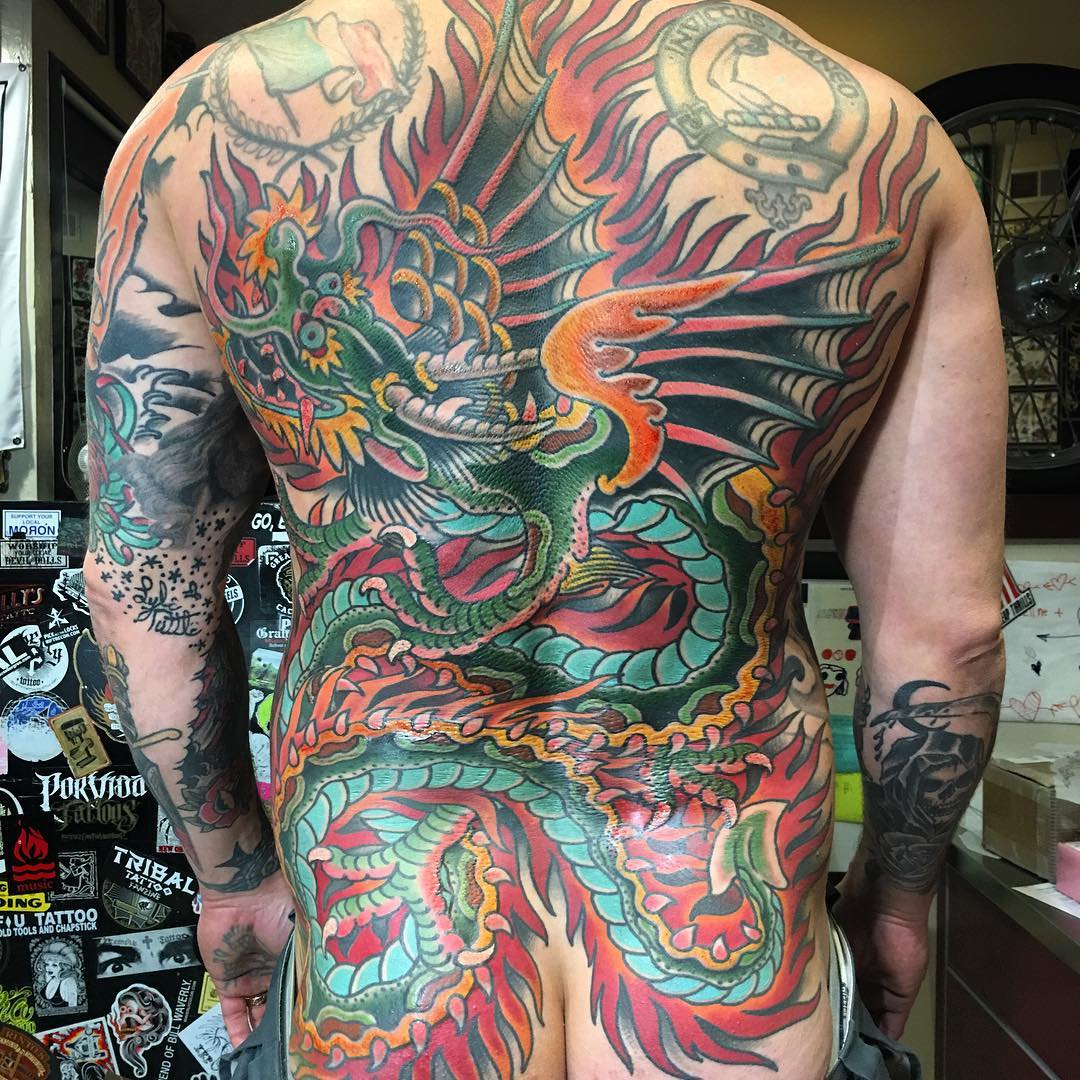 Scott Sylvia is another tattoo artist working at Black Heart Tattoo.
The following is no longer true. Seventh Son and Black Heart are good at using hashtags while others are not. These two shops no longer take up the majority of this top ten list.
The fact that Seventh Son Tattoo and Black Heart Tattoo make up seven out of the ten listed artists, it is fair to say that those two tattoo shops do a great job of getting Instagram followers. This is either due to the high quality of their artists, and/or a great social media marketing campaign. Whatever the case may be, you don't get that many followers without doing something right.
There's a ton of tattoo shops in the Bay Area, and artists are always moving around. By the time you read this, some of the above artists may have changed locations or shops that they work at.
Finally, if you are considering getting a tattoo, the most important thing is if you like the artists' style. Don't let Instagram fame be the deciding factor in where you get a tattoo. But, if you have not found the perfect artist, Instagram might be a good place to start looking.
Non-Bay Area Artists
Though the hashtags I looked at were very San Francisco Bay Area specific, a few tattoo artists came up that are currently not working in the Bay Area. The following artists had enough likes to get on the top ten list, if they were working in the Bay Area. If you are willing to travel to other parts of California, consider:
@danielsilvatattoos 170k followers, works in Los Angeles.
@westfalltattoo 140k followers, works in Sacramento.
@sou_tattooer 36k followers, works all around the world.
@cathedraloftears 33k followers, works in Los Angeles.